Traditionally local locksmith hamilton have worked with wood and metal to cater to security concerns. However, with the rising crime rate and increased security concerns, locksmiths are not just about just locks and keys. In the modern-day, locksmiths like Stronghold locksmith Hamilton are often seen working in high tech shops, cybersecurity companies where they work on designing high tech anti-theft systems. Who knew this day would also come. Here is a list of other services that modern-day locksmith industries offer: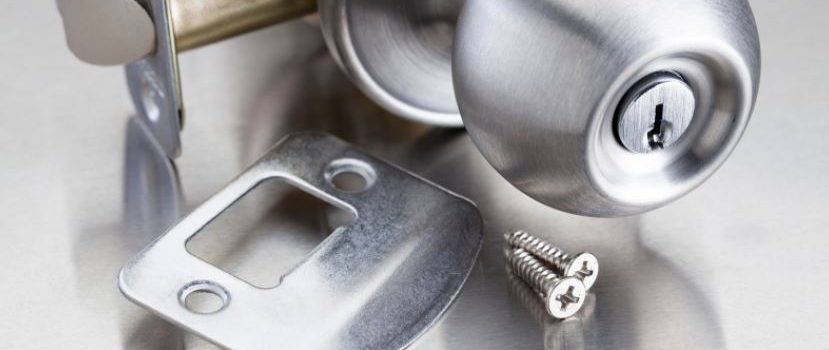 Automotive locksmith services
With the advent of technology, traditional locks have replaced modern digital locks and therefore, revolutionized the services that local locksmith offers. These include key fob duplication, origination, remote fob programming, transponder key cutting, re-keying, changing existing lock hardware programming keypad locks, and lock maintenance.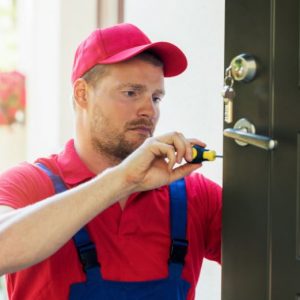 Home security system installation
Home security systems are an effective way of significantly reducing the chances of a thief breaking into your house. Having a home security system installed at your place will give you the ultimate peace of mind. You will know that that possessions and valuables are not at risk of being stolen. Having a home security system installed at your home by a local locksmith will help you cut back on those security insurance costs as home security systems are definitely cheaper and worth every penny! Additionally, the cameras, which are a part of the security systems, will provide footage that can serve as evidence to add to the insurance claims.

Another great benefit that home security systems offer is that they allow you to keep an eye on the house and your kids even when you're away from home. The cameras will keep you updated about what the kids are doing and whom they're inviting while you're away! A home security system will also allow you to control the thermostat on any internet-connected device.
24-hour emergency services
Most modern-day local locksmith services include 24-hour service which means that it doesn't matter where and when you lose your keys, a locksmith will be there for your rescue. Upon confirming the ownership of the property, the locksmith can arrive in no time to assist you with repairing a lock, duplicating a key, or giving access inside your property.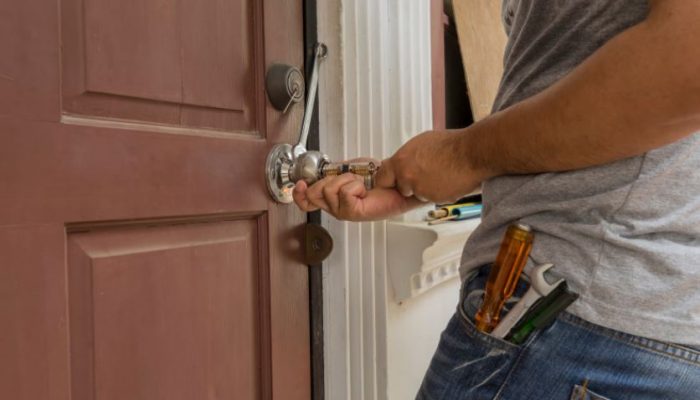 Access Control services
Keypad locks can get easily integrated with access control systems. Sometimes, you may wish to limit the entry inside a particular space during certain hours. Integrating these locks with access control systems will not give entry even if the right code is entered during those specified hours.  This feature will also ensure that the door won't unlock during specified night hours and thus, won't ruin your precious sleep time. For businesses, this will ensure that employees are kept off certain areas during certain hours. A Local locksmith can help you with the integration of locks and access control systems in hamilton. Access control system installation services can include door access control keypads, electronic deadbolts, wireless lock systems, standalone buzz-in systems, magnetic lock control systems, proximity card systems, video and audio intercom services and so on.